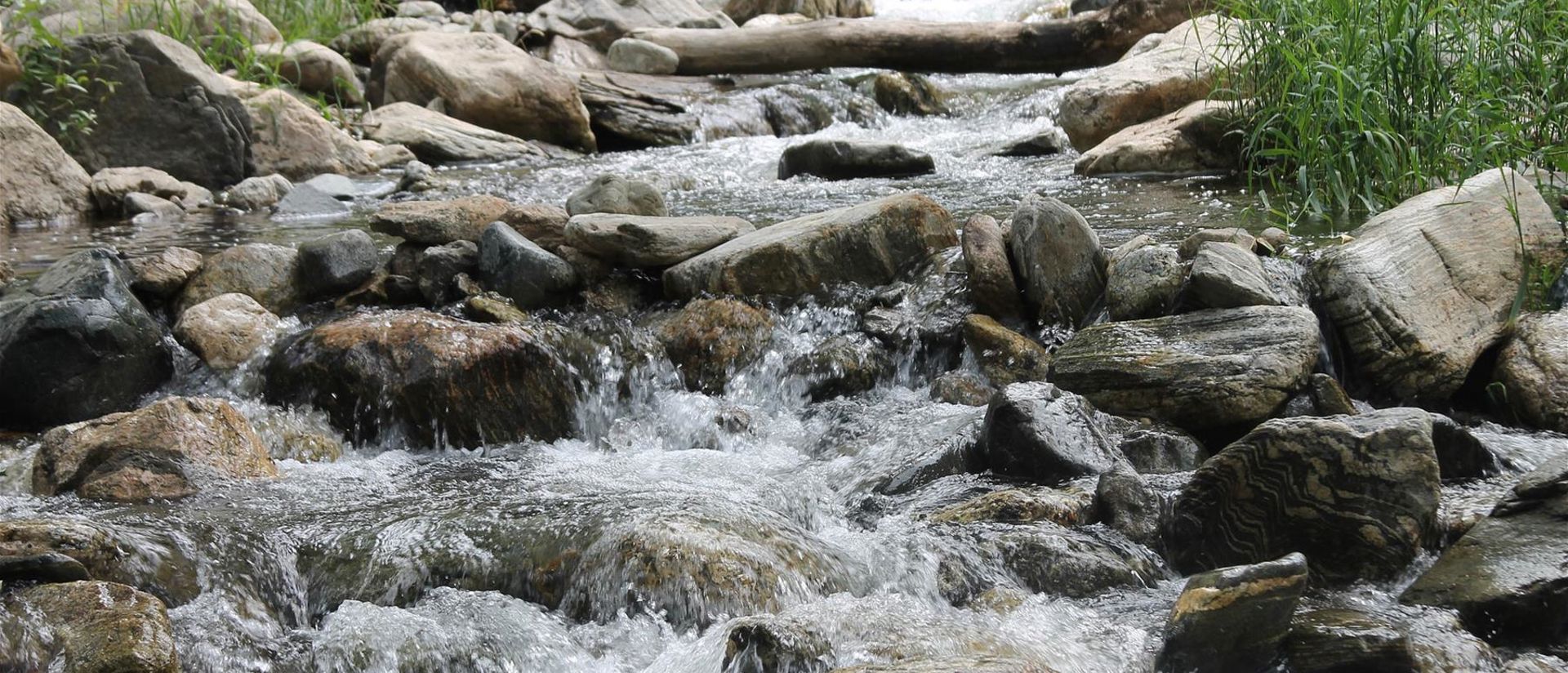 Topography
Like most of Finland, Ruokolahti sits on ancient and deeply eroded bedrock. Today the bedrock is mainly hidden, covered in thick layers of Ice Age soil types. The melting and receding ice cover, and events since, have shaped Ruokolahti to what it is today.
Varied Landscapes
Due to Ice Age influence, the landscape is mostly rounded. On the other hand, the rolling ridges of Salpauselkä (three Ice Age sandy ridges typical of Finland) enliven the landscape, and the features are quite varied if looked closely.
Highest Point
The highest point in Ruokolahti and the entire province is Haukkavuori of Sarajärvi. It rises to a mere 172 meters above sea level, but the view is fantastic nonetheless. The boulder caves of the area are fascinating geological details well worth visiting.
The Mighty Salpausselkä Ridges
Salpausselkä ridges and eskers were formed of sand and gravel transported by glacial meltwaters at the end of the last Ice Age. The continental ice sheet and its meltwaters have shaped also our rocky terrain into the form it is seen today.
Salpausselkä (free translation: "Blocking back") ridges block in the waters of the Finnish Lakeland - hence the name: salpaus = to block. Hundreds of lakes ranging from small kettle ponds to Finland's largest lake Saimaa offer stunningly beautiful views and excellent opportunities for recreation for residents and visitors alike. In Ruokolahti area Salpausselkä 2 is more prominent than the southernmost Salpausselkä 1. In total there are 3 of them, but the 3rd is smaller and in bits.
Ice Age potholes (hiidenkirnu), also called Giant's cauldrons or Devil's churns, exist in the area because of Ice Age. Kummakivi Erratic Boulder, one of the famed Ruokolahti attractions, has been transported to where it now rests also by the Ice Age, some 12 000 years ago.
Top Quality Ground & Tap Water
Salpausselkä ridges and eskers hold massive reserves of high-quality groundwater filtered by thick layers of gravel and sand. The groundwater is mostly hidden underground but becomes visible in the area's natural springs and groundwater-fed lakes and brooks. These springs are key biotopes in out nature, as they often have a unique variety of plant species habiting in and around them.

Around 25% of Finns get their drinking water from this region and our tap water is often researched to be cleaner than most, if not all, bottled water. Enjoy!
Haukkavuori [Hawk Hill]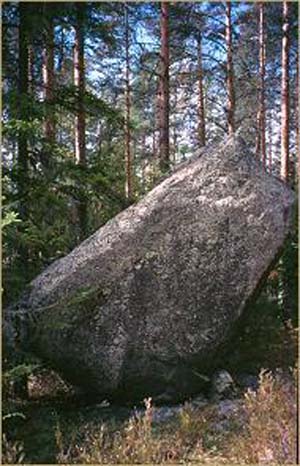 An erratic ice age boulder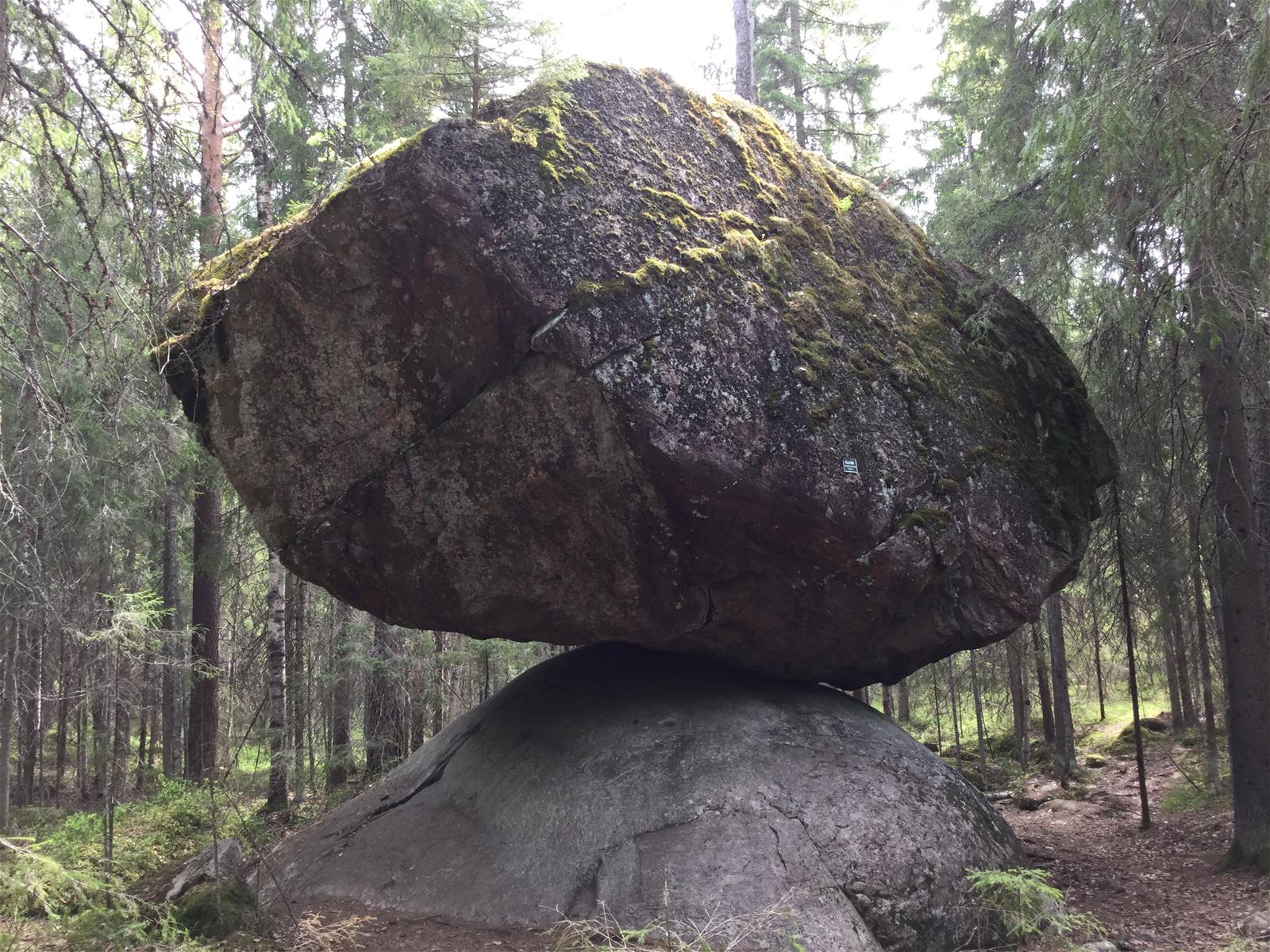 Kummakivi Erratic Boulder