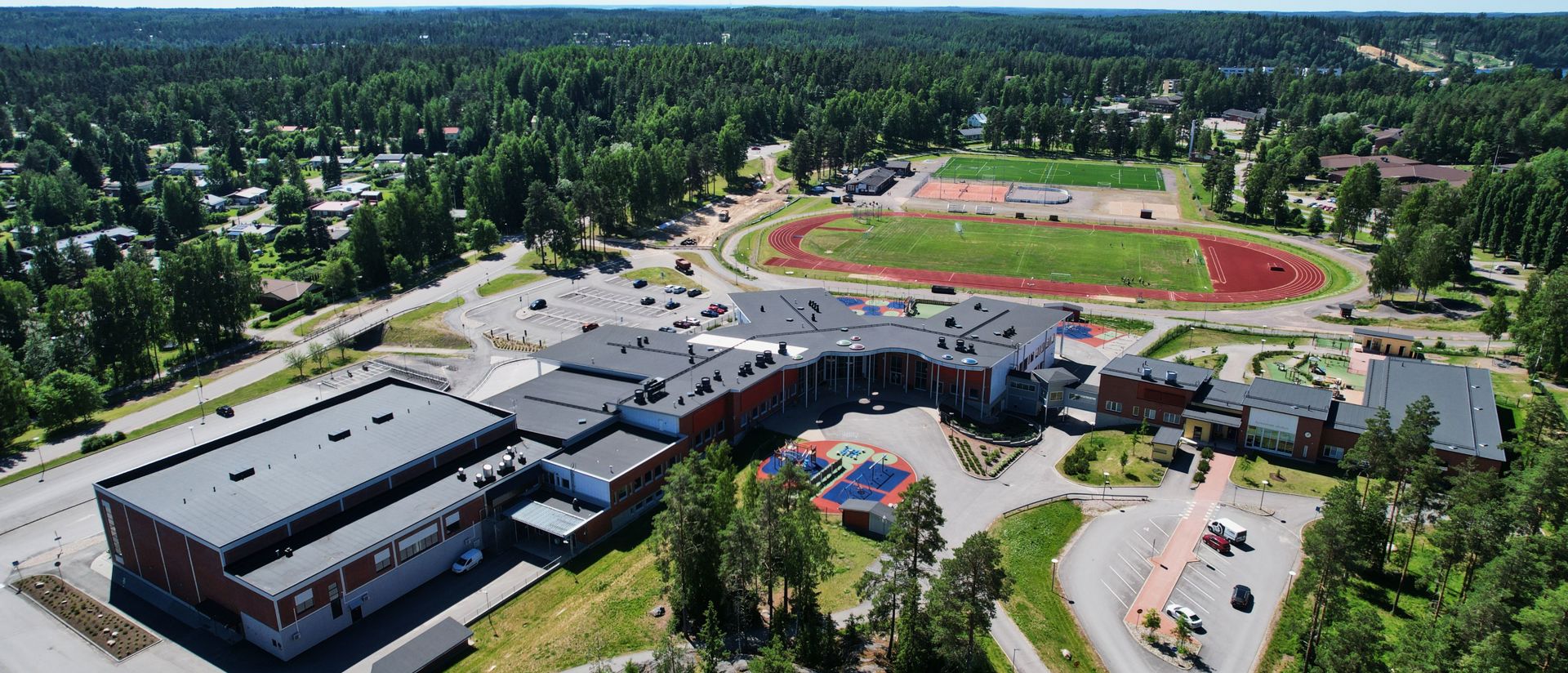 Other activities
There are a lot of ways to be active in Ruokolahti - many of them free of charge! Would you like to try the new Pumptrack maybe? Downhill biking at Saimaa Bikepark? Skiing in the wintertime? Cycling tour round the islands? A round of frisbee golf perhaps, followed by a dip in the lake....?
No end of things to do and ways to be active just near Ruokolahti center, not to mention our wonderful nature trails and water ways.
Cycling
Ruokolahti is one of the most versatile cycling municipalities in South Karelia. Most of our hiking trails are suitable for mountain biking as well as for walking and running. Or you can cycle around the many roads that are never far from a pretty lake.
More here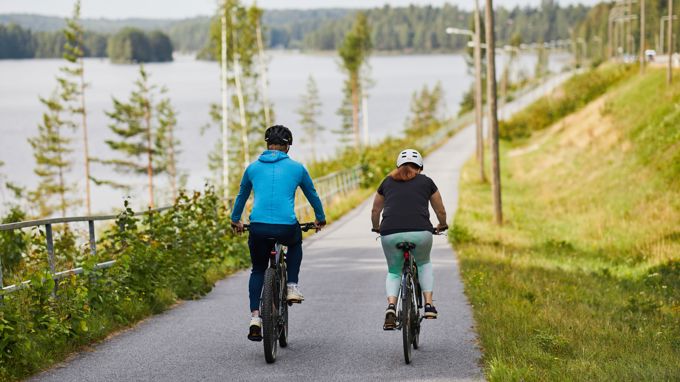 Paddling
Rent a canoe / kayak and leasurely paddle on lake Saimaa for example right next to Ruokolahti center.
For the more experienced: get to know Saimaa better on a 110 kilometer long paddling/rowing route. This picturesque route runs along the archipelago, along canals and narrow river sections. The route offers beautiful & varied views of lacustrine Ruokolahti as well as nice, versatile paddling. More below.
Canoe and kayak rental at Saimaa Bikepark, which operates in connection with Freeski ski center.
More info here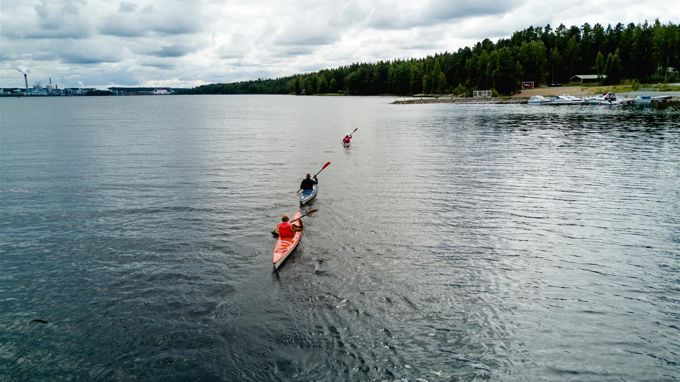 Fishing
Saimaa area is an excellent and relaxing fishing destination. You can try to catch fish fish on your own or with a guide from one of the companies mentioned below. Angling (a hook with a worm) and ice fishing are free activities for everyone, but only on the lakes. With other equipment and in rivers written permissions are required. More on permits below.

The most common catch are perch, roach, bream, pike and pike-perch. A 10 kg pike or a 5 kg trout are not uncommon cathces for those in the know...
Read more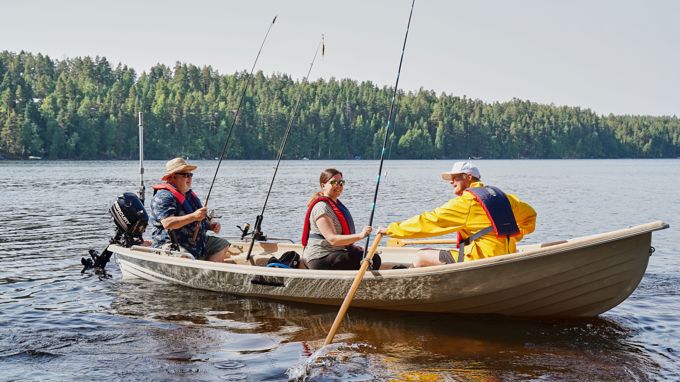 Sports Center
At the Sports Center you'll find
An athletics field with a Novotan-surface
A grass-surfaced soccer field
An artificial grass field
Two tennis courts covered with artificial sand-grass. The tennis courts double as a hockey rink in the winter
A basketball court
A bocce court next to the market
A new pumptrack behind the athletics field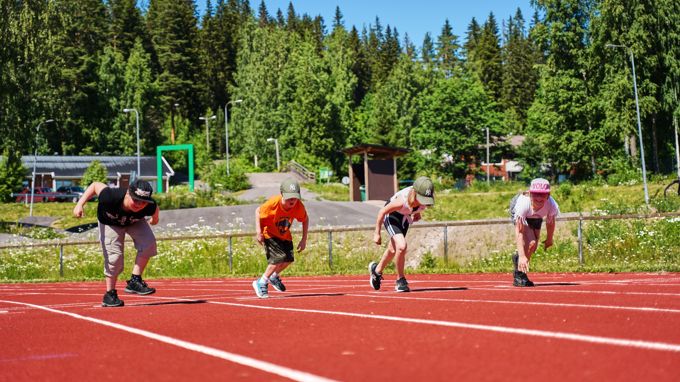 Bird Watching
If ornithology is your game, Kuokkalampi wetland and Torsa river nature trail / bird wetland are places worth visiting. Kuokkalampi is the other Natura site in Ruokolahti, while the other is Haukkavuori [Hawk mountain], of which you'll find more info elsewhere on these pages.
Kuokkalampi belongs to the National Wetland Protection Program and it is classified as a valuable bird wetland also internationally.
More here